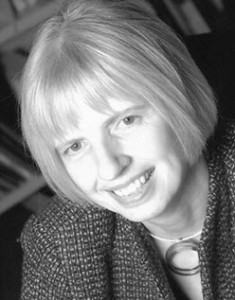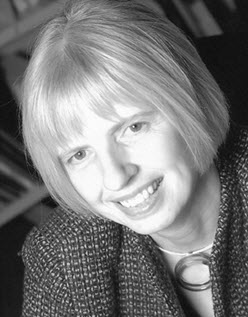 The lecture will be held in english language.
Download Slides Rubery [.pdf; 0.5MB]
Donnerstag 17.12.2015, ESA B (Edmund-Siemers-Allee 1), Universität Hamburg, 18:15 Uhr
Literatur:
Karamessini, M.; Rubery, J. 2013. "Economic crisis and austerity: Challenges to gender equality", in M. Karamessini and J. Rubery (eds): Women and austerity: The economic crisis and the future for gender equality (London, Routledge).
Bettio, F., Corsi, M., D'Ippoliti, C., Lyberaki, A., Samek Lodovici, M. and Verashchagina, A. (2013) The Impact of the Economic Crisis on the Situation of Women and Men and on Gender Equality Policies, Luxembourg, Publications Office of the European Union. http://www.ingenere.it/sites/default/files/ricerche/crisis%20report-def-7web.pdf
Foundation for European Progressive Studies (FEPS), BEYOND AUSTERITY, TOWARDS EMPLOYMENT: A GENDER AWARE FRAMEWORK http://www.feps-europe.eu/assets/f46fc56c-4c37-4969-acf8-7f229c042176/2013-11-21-beyond-austerity-brussels-programme-final-version-public.pdf